Below is just a small sample of real client reviews.  We take great pride in our client relationships and the ending result.     For many more real-time reviews simply click on the applicable Google, Avvo or Facebook Logo below!
J McGall, Jr.
Palm Beach Gardens, FL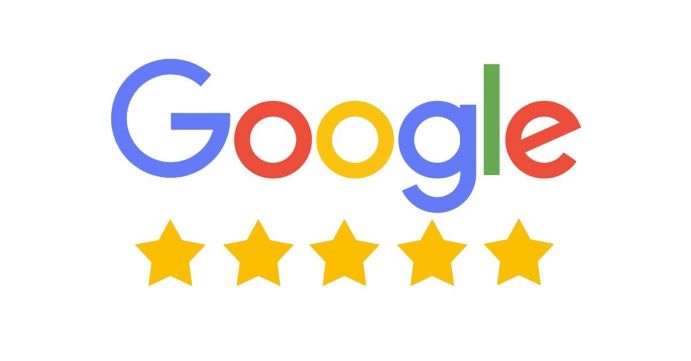 The best, most experienced and supportive team bar none! I had started my filing with another firm, quickly realized that they were a poor fit plus they weren't working for me… I had retained them, but soon found out that they were only in it for the money. I'm the type of person that needs to know what's going on at various steps of the way, and they were not educating nor communicating well with me throughout the process.

Ryan and Donna made this entire process easy, painless, and most important – they provided their support with integrity. This whole Chapter 13 thing is a demeaning and humbling experience, and they take that pain away by their comprehensive services and informative approach. I felt like I actually had a partner through this process, that I wasn't just a client. I couldn't believe the difference they were making, and have made in my life, by restoring my confidence both in the system, and in myself.

They are truly the best, and they deserve all the accolades and future successes that my little endorsement might give.
Mitch and Bryann B.
Lake Worth, FL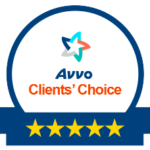 I went and interviewed numerous 'bankruptcy' attorneys in the area. Even one who proclaimed that he was the only attorney in the area that held a certain type of certificate and then proceeded to hard pitch me on cost within 2 minutes of being in the door.
     Out of frustration I did another search and while my wife and I were eating dinner, I used a chat feature on Southeast Bankruptcy's website and to my surprise, Ryan answered and rather quickly I might add. The experience while something I do not want to experience again, if I had to I would undoubtedly use this firm a second time.
     Speaking to someone that only does the type of law you need seems to me to be the way to go…so we chose Southeast Bankruptcy (Ryan Loyacano) because…. that's what they do and they do it well! You will not regret using them. Above and beyond service and thank you. We appreciate your expertise.
Carrita and Tony C.
Treasure Coast, FL
     Ryan is simply the best! My husband and I were stuck in a financial black hole where we saw no relief in sight! I researched "best bankruptcy lawyers" in a Google search and found Southeast Bankruptcy LLC. I'm glad I did!
     Ryan, made me feel like family from the very first engagement. His process was easy and he helped to ease our financial stressors and woes. So happy to say that within 3 months, we were discharged!
     Chapter 7 Bankruptcy allowed us to have a new financial outlook! We can now rebuild and restructure our lives! Thank you Ryan and the Southeast Bankruptcy team!
Jose and Angela C.
Port St. Lucie, FL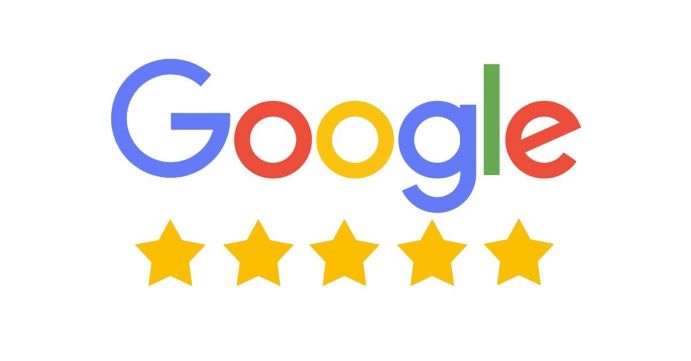 Ryan and his staff has been helpful and great since my first contact online. When I requested information, he responded immediately, willing to provide me the information needed. When I came to the office Ryan made me feel welcome, and his first words were "I am here for you and I'm on your side", making me feel at ease, while discussing a process that is difficult for people who are passing through this for the first time like me.
But, in addition, his knowledge and clarity on his response to each question allowed me to quickly understand an that everything will be ok, as I read in one of the reviews below. I also have to mentioned that, I have made several questions and he has been patience with me answering all of them (on ocassion more than once). They are now helping me and my family star fresh and reorganize our finances, which we truly appreciates.
From professionalism to their availability every time (even evenings) to respond to any type of communication is admirable and a true demonstration of their commitment to their customers. Thank you Ryan and staff for allowing us to see light at the end of the tunnel while guiding us through all this new process. You have blessed many lives.100% recommended!!!
Wendy H.
West Palm Beach, FL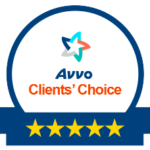 From the moment I walked in the door they make you feel like family. I was lost and confused had no idea how I could afford an attorney but knew I had no other option.
     I was having 50% of my pay taken out in 2 garnishments. After explaining my situation to Ryan he went over my options carefully. I explained I had to wait and save the money up to hire him. He understood that. He still answered all my questions whenever I would call. He gave me different avenues I could take that would help me.
     When I was able to hire him he was there every step of the way. Ryan is one of the attorney's that goes above and beyond for his clients. He is very affordable as well. I would highly recommend Ryan to anyone looking to file bankruptcy.

Alley Mae
Boynton Beach, FL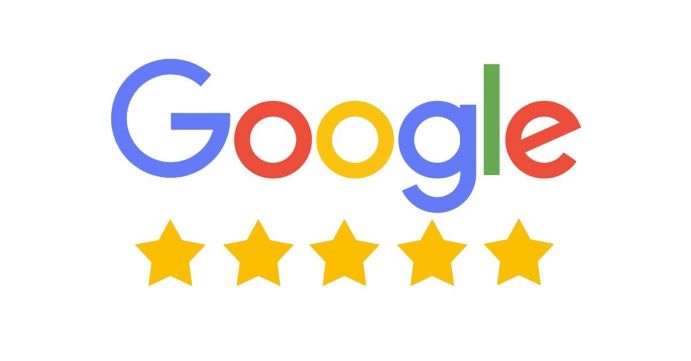 The decision to file bankruptcy is overwhelming both physically and mentally. Ryan and his staff made this process so easy. Very personable, professional and knowledgeable.
I'm so glad we chose you and your staff to guide us through this process. At the end of the process we walked away feeling hopeful as oppose to hopeless. If you're looking for hope give them an opportunity to serve you.
You guys are the best! Keep up the great work!
Come experience the same personal service and compassion that you and your family deserve.  The consultation is free, confidential and informative.